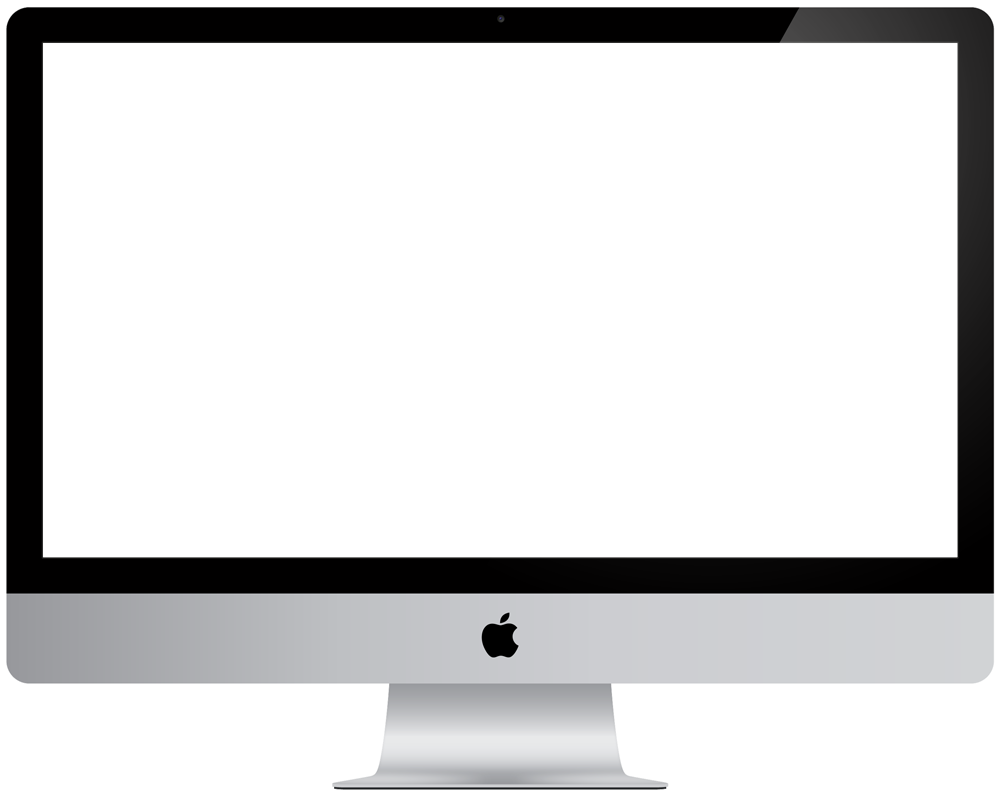 Romleas.ro is a very complex project, built on Opencart, which required full automation on data transfer.
Brief
Romleas, as an reseller of computers and software, required full automation on tasks such as transfer of information from distributor to reseller, without any human intervention.
The role of Webdal was to redo the entire system and automate the transfer of data, plus software optimisation for the best resource consumption (eg. through parallel processing).
For more information on this project, please read the recommendation from Romleas, available on our Infocenter.
Client: Romleas
Contact us!