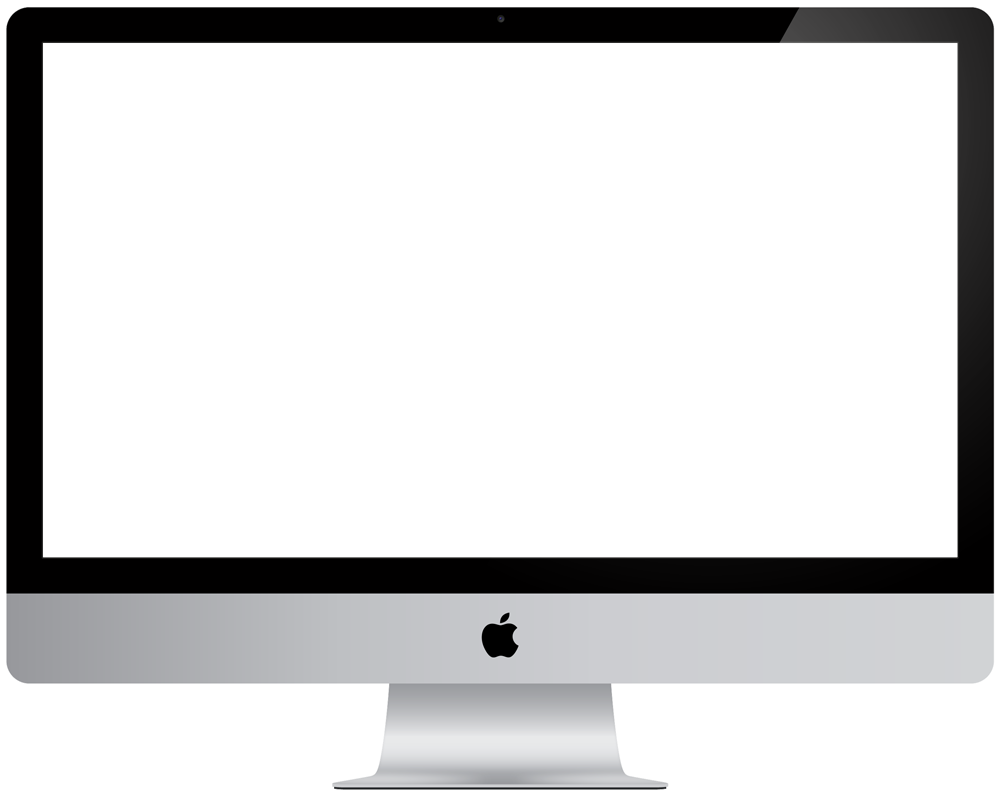 Mepose.de is a job-ad platform which integrates an innovative system of interviews. The interviews are held exclusively within the platform, through video call.
Brief
Mepose.de comes on the German market with something innovative: all the management of getting people employed is held within the platform.
Difficulties
Mepose.de requested some online payment methods available within Germany and also a system for video calls within the platform.
Solutions
Taking in consideration the nature of the project, we developed a custom infrastructure cluster of servers, two being allocated to the video interview management.
Client: Mepose
Contact us!