Jucăriile lui Andrei
Project
Details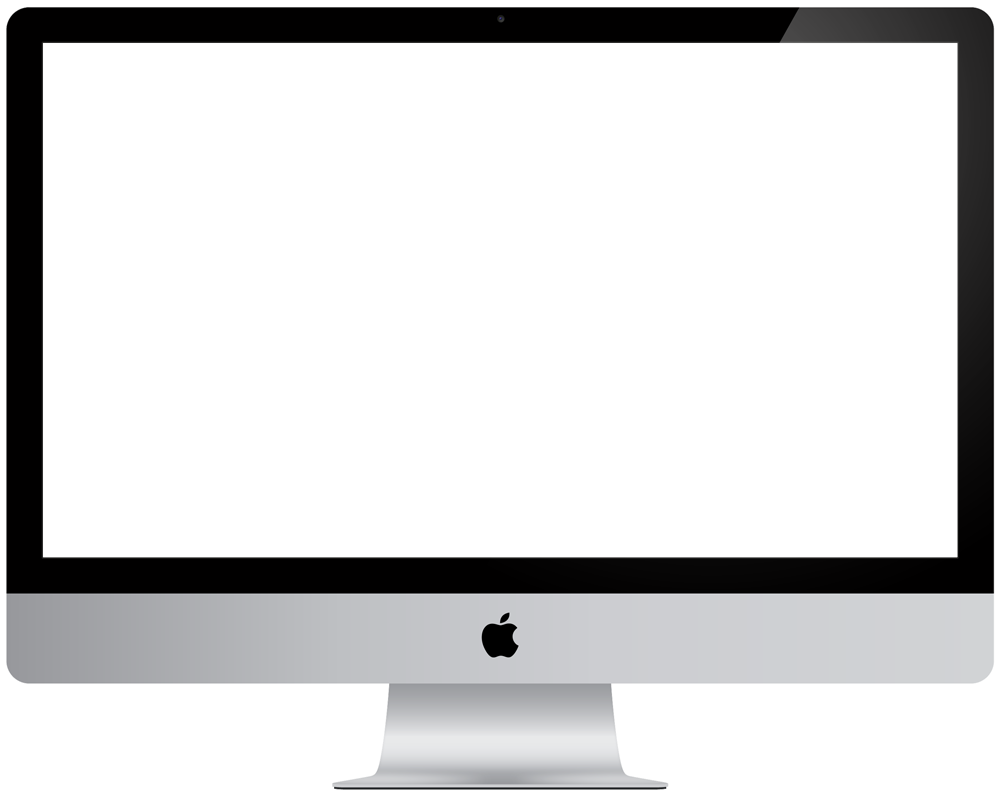 Online store which sells toys for kids.
In order to extend the activity within the online marketplace eMag Romania and to reduce the effective cost of maintenance, the client requested the implementation of a synchronization system between the online store and eMag platform. Thus, all products listed on the website are synchronized during the course of the day. An important aspect was to standardize the content of the products with eMag policies, more than 80% of them being imported from external feeds.
Client: Jucăriile lui Andrei
Contact us!