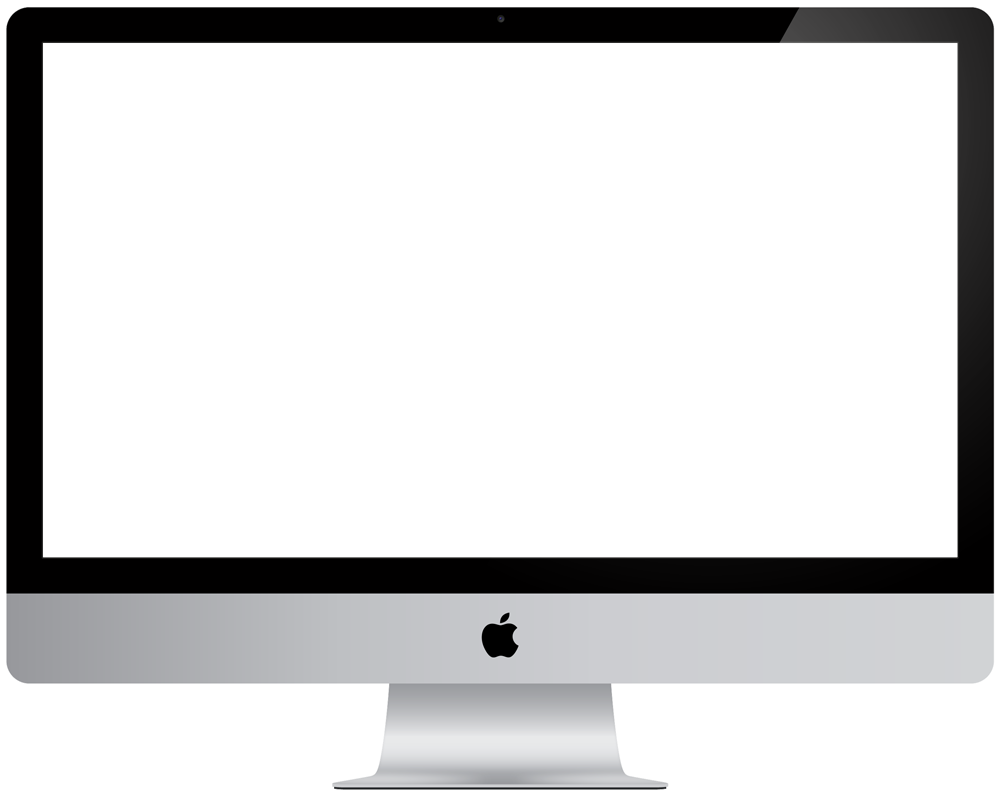 Git-php-lint is a python package used for PHP file or code linting, useful for those programmers who are in need of a tool for syntax validity management in PHP.
Git-php-lint can lint the entire PHP file, or it can lint uncommited code addings to git. So, in order to identify the newly added PHP code, git-php-lint uses git.
The package is open source and is covered by the MIT licence. The source and the documentation can be found on github.com.
Travis status:
Client: PHPLint
Contact us!